Mother Meera is an Indian mystic living in Germany. She is a silent Avatar. She gives a blessing called Darshan, she doesn't ask for any allegiance, and is there for everybody, no matter what faith a person has. Her Darshans and meditations are free of charge.

From the beginning of the Corona pandemic in March 2020, she gave an online blessing, through a live meditation, which you can receive wherever you are, continuously every day at 7pm (German Time). Since the beginning of 2023, there are meditations in-person with her at Schloss Schaumburg, while the online meditations continue.
About Mother Meera
Darshan
Darshan is the bestowal of light love and grace by Mother Meera. Mother gives Darshan in complete silence, free of charge, regularly at her home, and on tours. Check the calendar to find out more.
Meditation with Mother
You can visit Meditations with Mother (in-person) either at her home in Schaumburg or at other locations. To see when and where meditations are happening, check our calendar.
Online Meditations
There are online Meditations with Mother streamed on YouTube every day. Everyone can participate, no registration or fee is required.
The Inner and the Outer Light.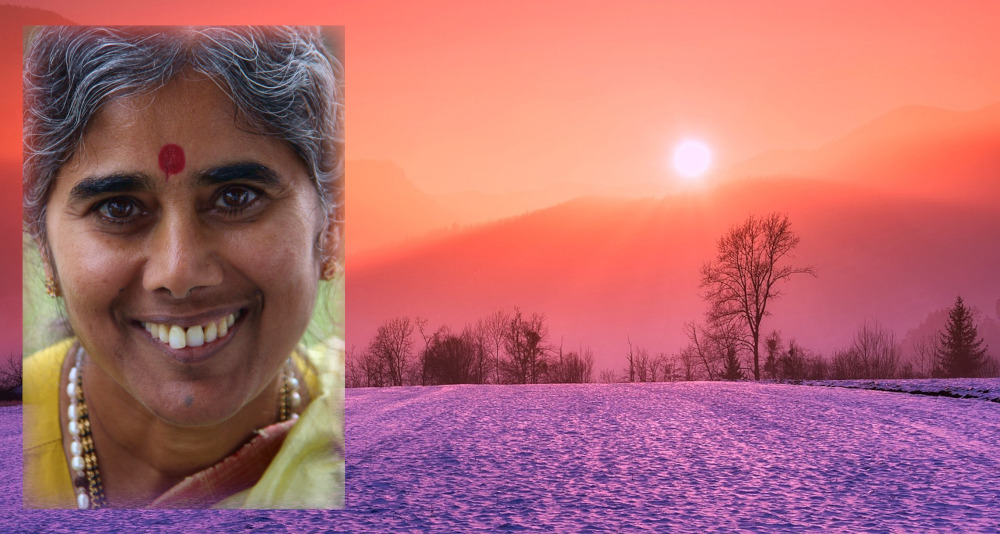 To help the evolution of man, Mother Meera has brought down a new light, which she calls the Paramatman Light. She says:
"We have to try to reveal that Light which is hidden in us as a bud. It must blossom like a flower. In all things everwhere, in all beings, the Light is hidden, and it must be revealed. If we try with all our hearts we will be successful."
More Quotes
Children's Meditation
If you have children, this is a playful and unprecendented way for your children to meet Mother. It is usually before Darshan at Schaumburg.
School in India
Mother Meera has founded a group of schools in South India. She is looking for volunteers. Here is a chance to do seva for Mother and work with her in real life.
Meditation Groups
If you want to meet other like minded people, who know Mother and meditate with them in silence, here is your opportunity.
Colors of Love
A video showing Mother Meera giving the Darshan Blessing to many people in many different locations.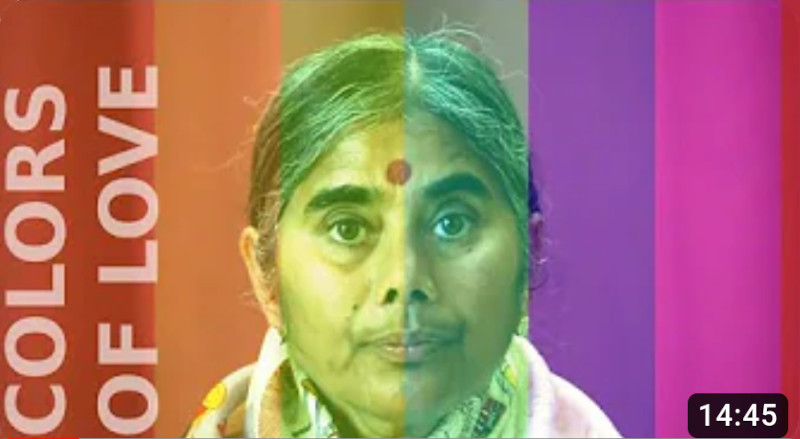 Click on image to view the video
Q: The Mother has many faces: withdrawn, majestic, mischievous, angry, tender. What is the real face?
Mother Meera: All are real. But the most real is the face of love. Keep gazing on that, whatever happens. Turn to that in whatever difficulties you experience. Perfect love for the Mother is to see Her Face of Love in everything that happens. If you attain that love, you will be able to do anything. Perfect love can never be defeated because it is infinite.
More Videos
Silence
The divine is the sea. All religions are rivers leading to the sea. Some rivers wind a great deal. Why not go to the sea directly. ~ Mother Meera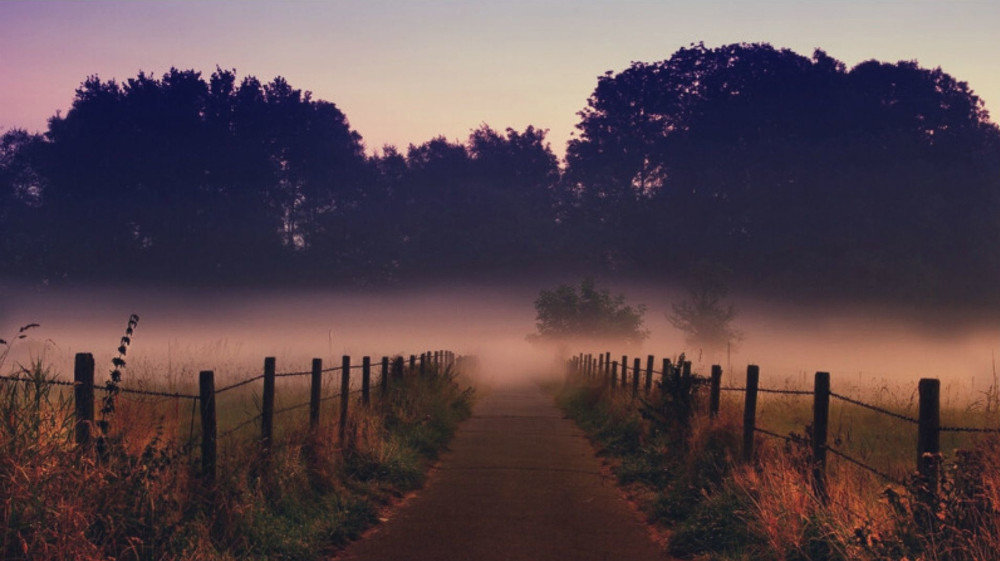 People are too active and rarely sit quietly. In silence one can receive more because all one's activities become concentrated at one point. My teaching is to give only the essence, the Divine, that which is necessary. I give exactly what is needed by each person.
Paramatman is silent. God is silent. Everything comes out of silence. In silence more work can be done. The true experience of bliss is without words.

~ Mother Meera
Latest News
| Feb. 01. 2023 | 1 min
Volunteers for India February 1, 2023 Mother Meera recently visited India. Everything looks normal, so that now, after a long break there is the opportunity again to serve as volunteers at the Mother Meera School, like before. If you are willing to travel and join in this endeavor please write to: More information about the school in India
| Sep. 04. 2022 | 1 min
September 2, 2022 Thank you for your support these last few years. How are all of you? We all have been through a lot in these past couple of years and I hope you are all well. I am starting Meditations (Meditations, not Darshans ) on Schaumburg and am happy to see all of you again. Update: Beginning January 16, 2023, Meditations with Mother in person at Schaumburg will only take place on Saturdays and Sundays at 7 pm.
| Jun. 01. 2022 | 1 min
At the moment it looks like I might not be able to travel and give Darshans even in 2022. Dear Seekers of the Divine, The last Darshans were in March 2020. Since then I have not been able to travel and give Darshans due to the Corona situation. At the moment it looks like I might not be able to travel and give Darshans even in 2022. When I will start giving Darshan again, you will be notified by email a few weeks in advance.