Donations
Supporting Mother's work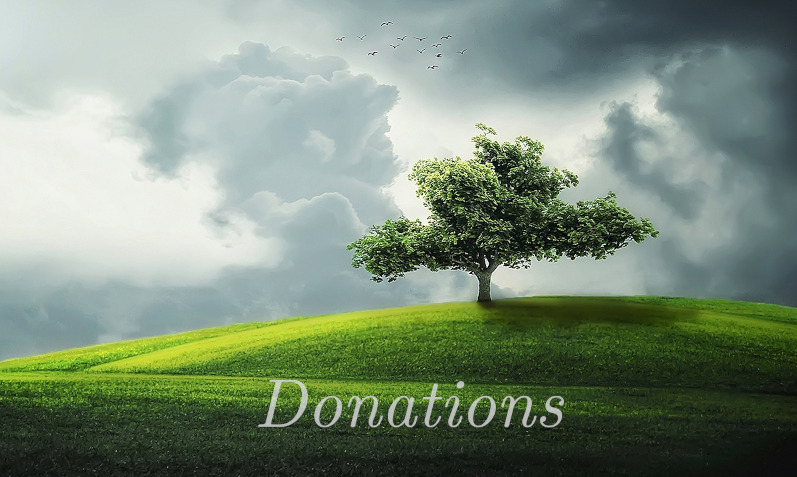 Donations enable Mother Meera to live in Germany and to travel to give Darshan worldwide.
SEPA bank transfer:
Account owner:   Meeramma Reddy
IBAN   DE30 5116 1606 0001 0117 58
BIC GENODE51LDD
Bank: Volksbank Langendernbach, Mainzer Str. 28, 65599 Dornburg, Germany
Donations to Mother Meera's School:
Donations for the non-profit Mother Meera Foundation support Mother's schools in India and make it possible to give a good education to many Indian children.