Livestream Meditations
Online Meditations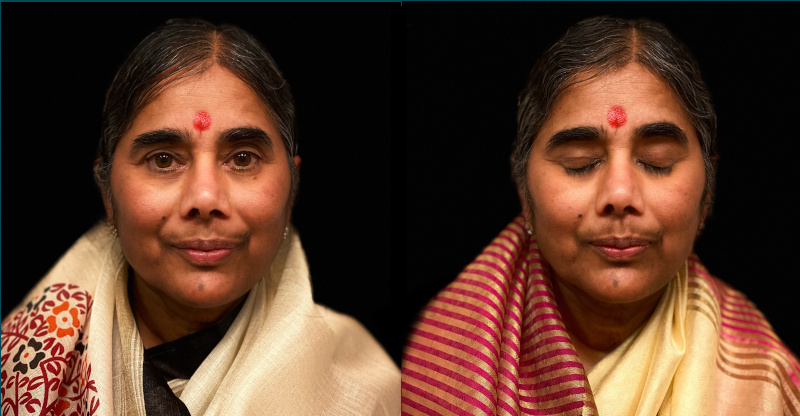 There is presently a Mother Meera Meditation - wherever you are - streamed every day at 7 pm (German time).
Note: The above link is always working, as soon as a livstream has been scheduled. If this does not work, you can best check this link , this will give you an overview of all scheduled livestreams.
YouTube Live: If you want to watch a livestream video with Mother Meera, you can go to YouTube MotherMeeraLive chanel. Here you can watch all recorded and also the actual livestreams.
Notifications: If you want to be notified about upcoming live videos, you can login to YouTube, or create a Youtube account and click on the "Subscribe" button. Then you will be notified by email, when a new event is announced.
---